Custom Drag Racing Auto Part Fabrication
We offer high-end drag racing suspension packages and other automotive components for a variety of vehicles and manufacturers. Find quality, in-house performance suspension and chassis parts from Trick Chassis to take your car to the next level.
Contact us with any questions on our housing and axle packages or our quality chassis components. Also, take a look at some of our customer cars to see the types of projects we've completed and what your car could become.
If you're a fan of Trick Chassis and want to rep our brand, take a look at our apparel collection and grab a shirt, hat, or hoodie at excellent prices. Lastly, subscribe to our newsletter for promotional deals, exciting projects, and new products in the custom auto part fabrication industry.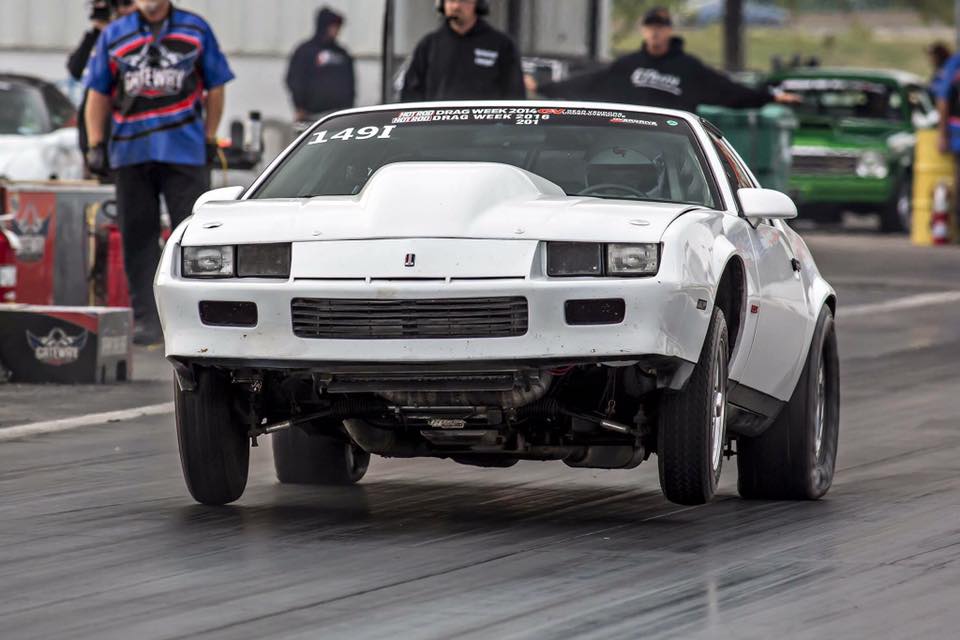 Featured Products